Welcome to Sehnert Precision Dentistry
Precisely the Quality Dentistry You Deserve
Whether you need a checkup, dentures, or want to makeover your smile, my team and I are eager to provide the comfortable, conservative, and personalized care you deserve."

Dr. Phillip Sehnert
Learn More About Us
---
Serving Lewisville for 20 Years & Counting
Meet Dr. Sehnert
If you've never visited a dentist who practices and lives in your area, then Dr. Sehnert is excited to show you the difference when it comes to the service and care you'll experience! For decades, he has looked after individuals and families nearby, earning their trust again and again thanks to his friendly, transparent, and conservative approach to treatment. With him, you and your smile will feel right at home at each appointment.
Get to Know Dr. Sehnert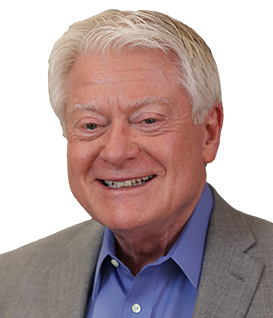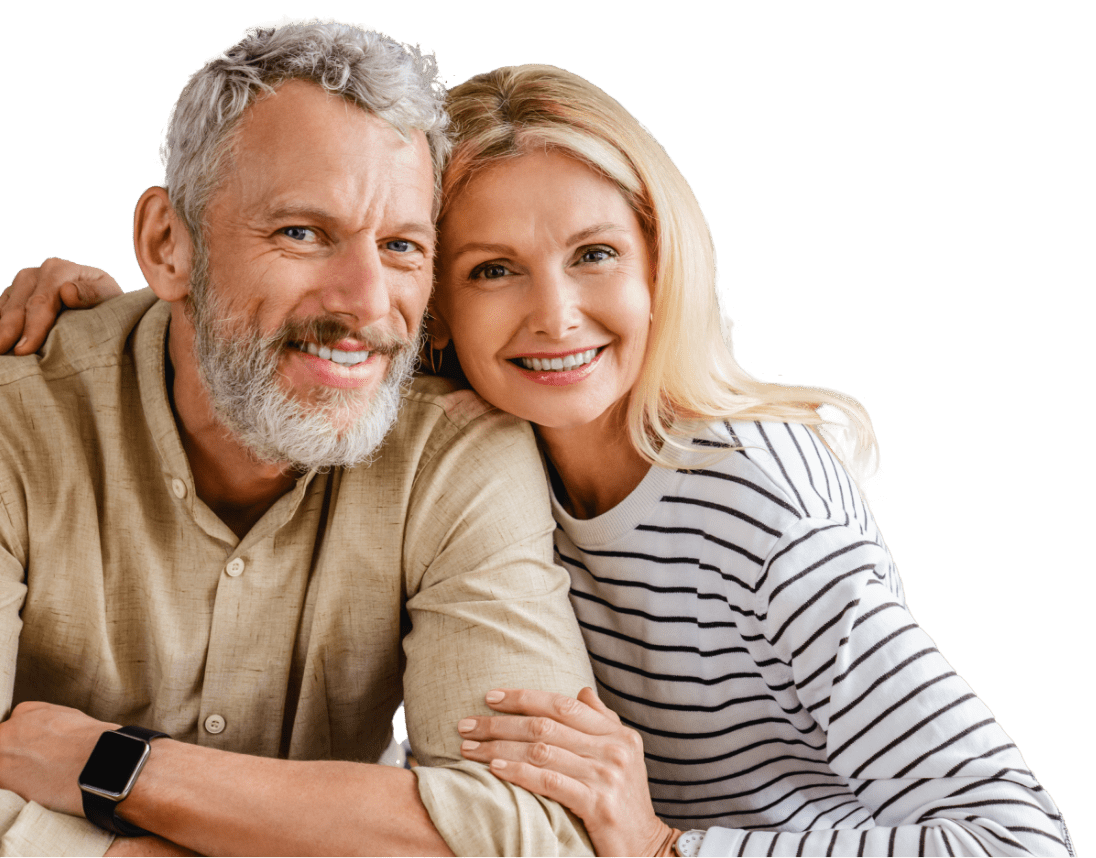 Restorative Dentistry
Feel Young & Look It, Too
If your smile has seen better days, Dr. Sehnert can help turn back the clock using restorative dentistry. He can rebuild damaged teeth with dental crowns, fill gaps with dental implants, and renew your confidence for years to come while also giving you a bite you can always rely on.
Learn About Dental Implants
Explore All Restorative Services
Featured Dental Services
We offer our patients peace of mind thanks to our comprehensive dental services. Is it time for a dental checkup? Want some cosmetic dentistry? Need a nearby emergency dentist in case of a toothache? We have every base covered, so you can always trust us to provide exactly what you need.
Explore All Our Dental Services
Lewisville's Trusted Dentist
What Others Are Saying

"Always caring, educating, loving, and very friendly. That's everybody in this family of Dr. Sehnert's practice. Not to mention Dr. Sehnert himself. Have been a patient for 25 yrs. if that doesn't tell you the quality of this clinic. I highly recommend."
Yolanda M., Lewisville, TX
"This practice has a caring and knowledgeable staff who do excellent work. We appreciated the referral from a friend to Sehnert Precision Dentistry. Patients are your priority once they walk through the front door of your office."
Mary M., Flower Mound, TX

"Dr. Sehnert & staff always provide top notch service & treatment. I leave every visit feeling great about my smile and that they've addressed all of my questions & concerns I may be having. They take the time to explain your best options & care treatments and if you EVER need emergency care, they provide the BEST service."
David S., Carrolton, TX
Read More Reviews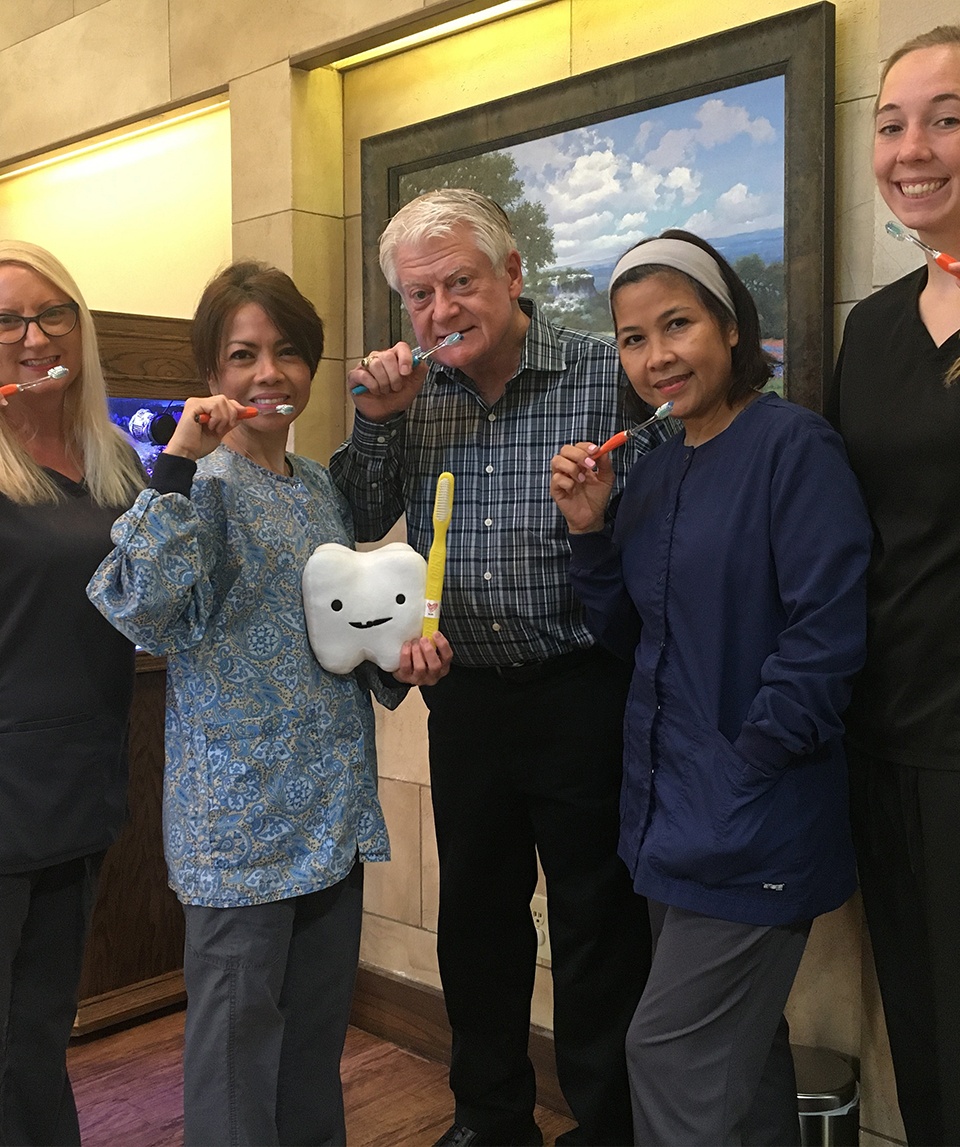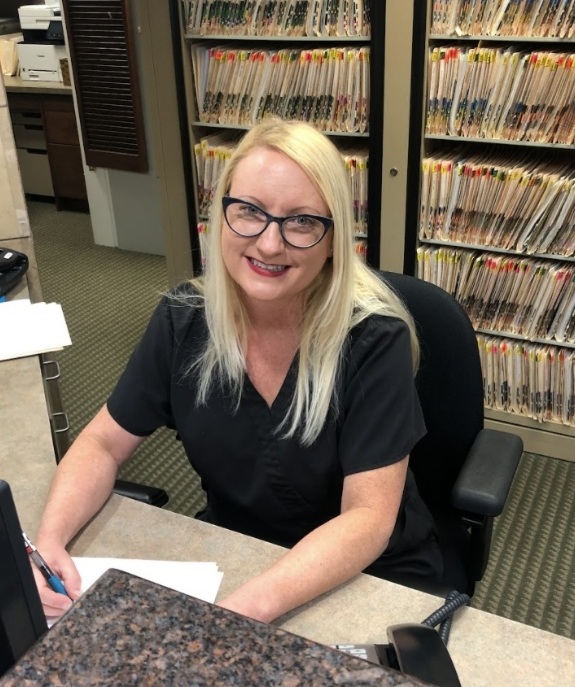 Going the Extra Mile for Your Comfort
Lewisville's Favorite Dental Team
It's always great to know that a group of friendly, helpful, and dedicated people are close by and ready to show you just how easy a trip to the dentist can be. Our team is overflowing when it comes to skill, experience, and passion, and we know you'll love them starting at your first visit!
Meet Our Dental Team
Tour Our Dental Office
Have Questions?

Get Answers.