About Our Dental Office – Lewisville, TX
Bringing Your Smile Thorough, Conservative Treatment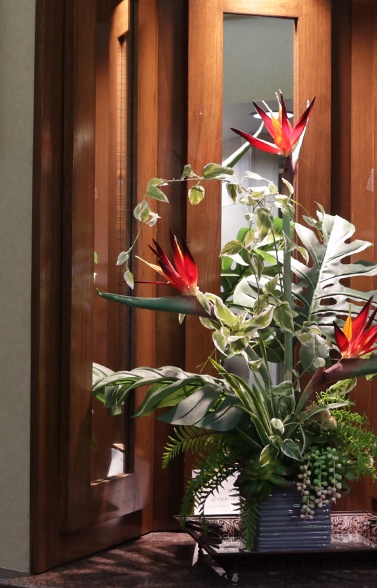 Dr. Sehnert has been in the business of creating healthy, dazzling smiles for decades, and he doesn't plan on stopping any time soon. If you are looking for a dentist who does not compromise on quality and is always thorough when it comes to treatments and diagnosis, give our Lewisville dental office a call. If you want to know what makes our dental office different from others you might find in the Lewisville area, then keep reading.
Locally Owned & Operated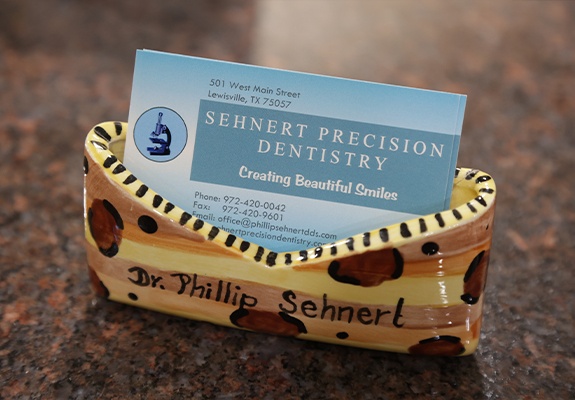 If you've ever visited a corporate dental office, you might remember being rushed through each appointment to make time for the next patient. That's not a problem at our Lewisville location, where Dr. Sehnert will always make time to give you care that's expertly tailored according to your needs. You'll always have the same team members to greet you at every visit, and you can sit back and enjoy the calm, easy-going atmosphere of our dental office.
Your Time is Valuable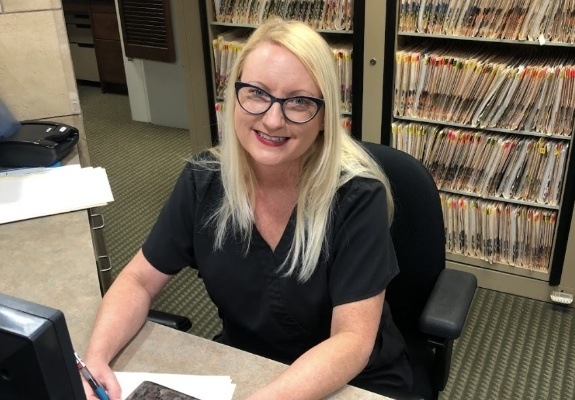 Finding time in your schedule to see the dentist isn't always easy, and we strive to respect your time as much as possible. We'll do everything we can to get you to our treatment area as soon as possible so you aren't left waiting in the reception area for far too long. If you click the link below, you can begin the process of scheduling your next appointment; our team will work with you to find the most convenient time for you.
No Case is Too Complicated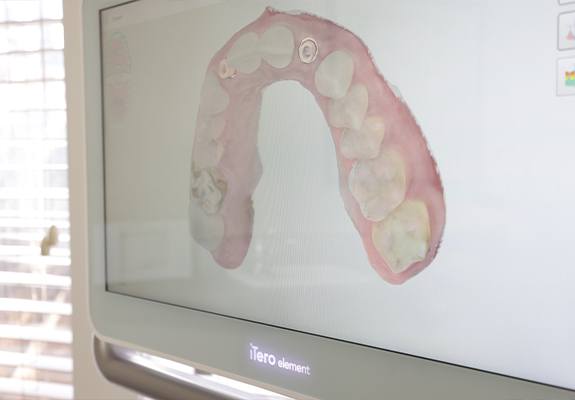 We've seen some patients who are reluctant to see the dentist because they think their smile is beyond salvaging. Thanks to Dr. Sehnert's experience and our excellent dental team, we're able to provide high quality dentistry no matter what the situation. Do you have an advanced form of gum disease? Are you missing some of your teeth? Are you suffering from some combination of dental problems? No matter the case, we'll help you get the treatment you need.
We Look at the Whole Picture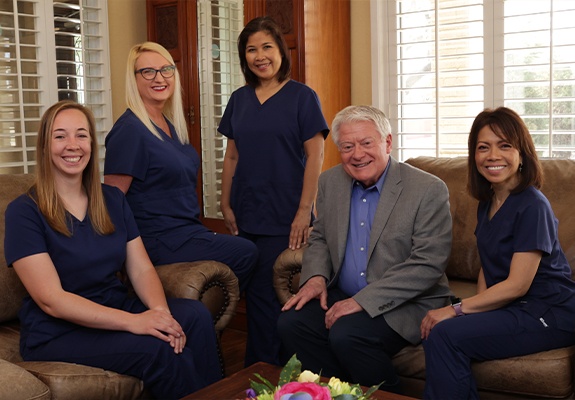 Whenever we examine your smile to make a diagnosis, we never just focus on one or two teeth. We take the entire mouth into account so that we can answer the question of what your overall needs are. Then we'll go over each of your options and explain which ones are best. If it's necessary to refer you to a specialist for whatever reason, we always make sure to direct you towards a truly experienced, trustworthy expert.