Cosmetic Dentistry – Lewisville, TX
Daily Confidence You Can Count On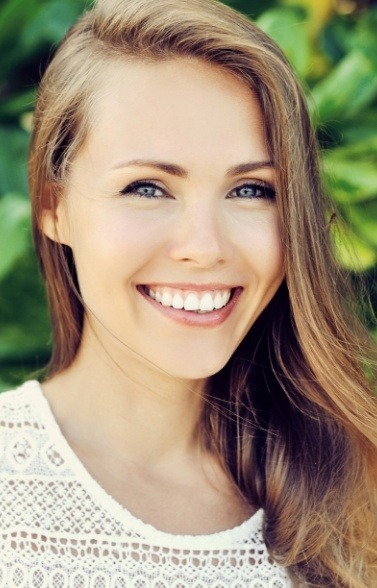 Knowing that your smile looks great makes every situation a little better, whether you're meeting up with friends, going on a date, or trying to nail a job interview. The appearance of our teeth sends a strong message to the people around us, and if you're unhappy with them because of obvious stains, chips, or gaps, then Dr. Sehnert is ready to give you the power to change your smile for the better. Our available options for cosmetic dentistry in Lewisville, TX can make your ideal look a reality, and to learn more about your options, call today to schedule a consultation.
Why Choose Sehnert Precision Dentistry for Cosmetic Dentistry?
Trusted by Lewisville for 20+ Years
Personalized Care for Next-Level Results
Top-Quality Materials Ensure That Results Last
Porcelain Veneers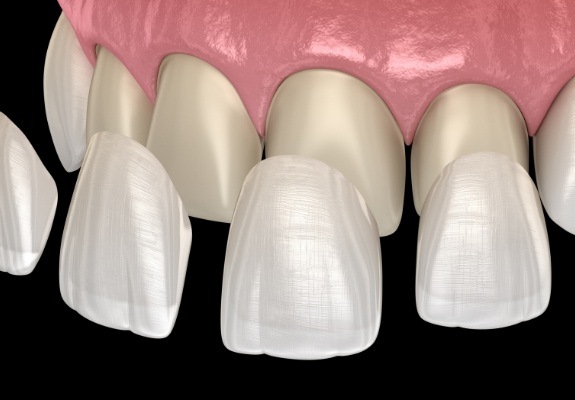 With veneers, Dr. Sehnert can make multiple flaws disappear in as little as two appointments. This treatment works by placing thin porcelain coverings over the front side of the teeth, which can enhance their shape, size, color, and spacing at the same time. You can get a single veneer or a full set to transform your smile quickly and easily, and then you can trust the restorations to last for about 15-20 years.
Cosmetic Dental Bonding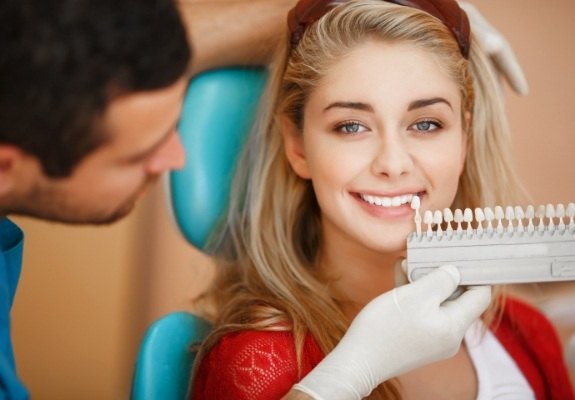 Cosmetic bonding literally allows Dr. Sehnert to sculpt an imperfect tooth to perfection. Using the same composite resin utilized in fillings, Dr. Sehnert can color-match it to a tooth and apply it to cover a small stain, chip, crack, or gap. He can then mold the resin to make the enamel look like nothing was ever wrong with it. Once the resin has been cured and polished, the procedure is done, and the entire process typically takes just an hour.