Replacing Missing Teeth – Lewisville, TX
You Deserve a Complete Smile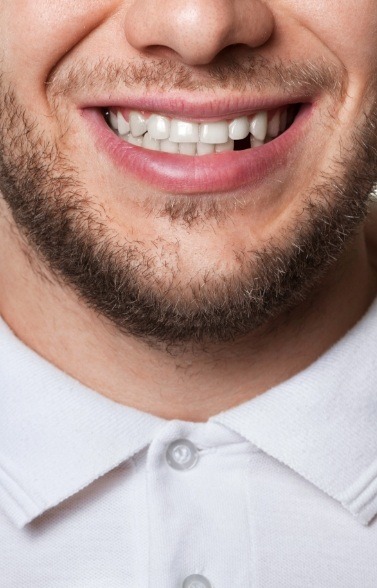 Missing teeth make everything just a little bit harder. Unwanted gaps can limit your food choices, cause speech problems, and simply drag your confidence down day by day. But it doesn't have to be this way! Dr. Sehnert has decades of experience helping people renew and recover their smiles using high-quality, custom-made dental restorations for replacing missing teeth in Lewisville, TX, and he's eager to do the same for you. To learn what's possible for your smile, get in touch today.
Why Choose Sehnert Precision Dentistry for Replacing Missing Teeth?
Custom-Made Dental Implant Restorations
Best Materials Guarantee Results Will Last
Gentle & Conservative Approach to Treatment
Dental Bridges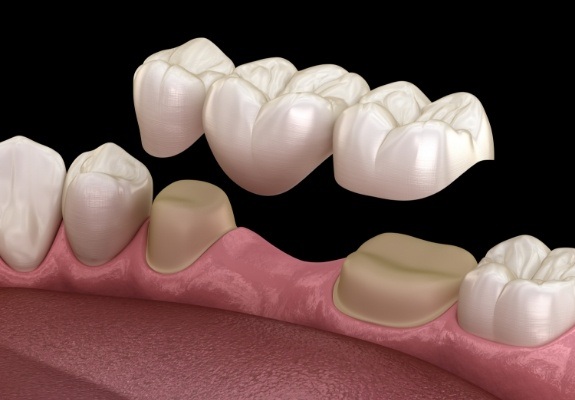 A bridge is ideal for patients with a few consecutive missing teeth. Instead of replacing each tooth individually, crowns are fitted over the natural teeth on either side of the space, and these are used to support additional crowns that literally bridge the gap. This not only helps a patient chew normally and restores their appearance, but it also prevents the nearby teeth from shifting out of place.
Dentures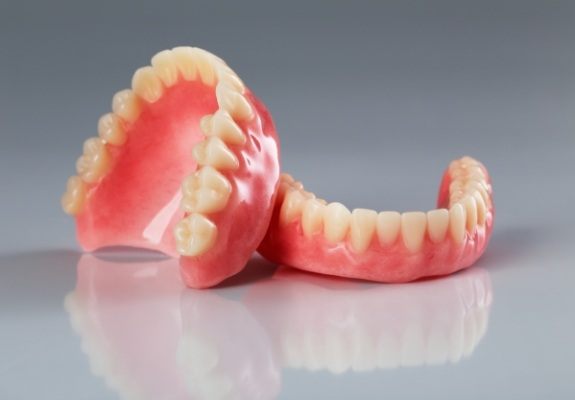 Patients with several missing teeth can easily feel overwhelmed, but with the right denture, they can fully restore their smile using a single prosthetic. Partial dentures are designed to fit between remaining teeth like the last piece of a puzzle, while a full denture sits directly on the gums to bring back a full arch. These prosthetics can be life-changing for patients, which is why Dr. Sehnert personally designs each one to have the perfect look and fit.
Learn More about Dentures
Dental Implants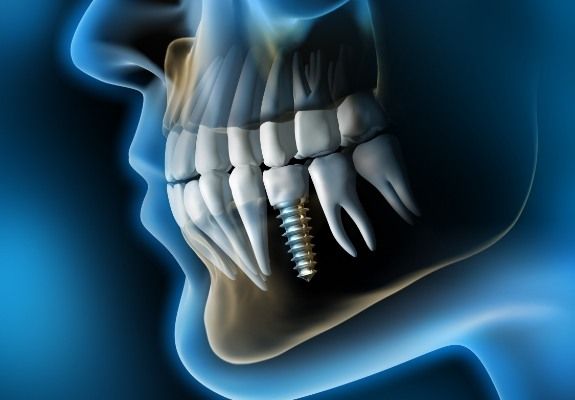 In the world of tooth replacement, dental implants are in a class of their own. Why? Because in addition to replacing the visible portion of teeth, they also restore the root structure beneath the gum line using small titanium posts. Compared to every other option, dental implants offer the best in all aspects, whether you're talking about aesthetics, stability, or longevity.
Learn More about Dental implants