Dental Implants – Lewisville, TX
Lasting. Beautiful. Reliable.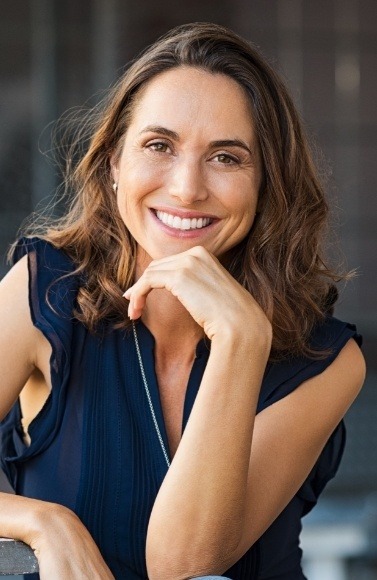 If you have one or more missing teeth, dental implants from our Lewisville, TX dentist allow you to not just replace them, but basically look and feel like you've gotten your natural teeth back. Dental implants actually restore an entire tooth from root to crown, creating a prosthetic that offers unmatched aesthetics, strength, and durability. Dr. Sehnert works with local specialists to make it easy for our patients to get this state-of-the-art treatment right here in Lewisville, and to learn more, just give us a call to schedule an initial consultation.
Why Choose Sehnert Precision Dentistry for Dental Implants?
Trusted by Lewisville for 20+ Years
Highest-Quality Materials That Will Last
Partnered with the Best Specialists in the Area
What are Dental Implants?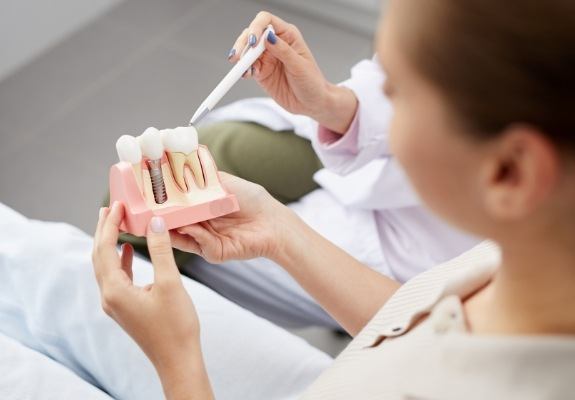 A dental implant is a small titanium post that is positioned within the jawbone in order to mimic the root structure of an absent tooth. Once in place, the metal and bone bond through a natural process called osseointegration. This makes the implant extremely secure, and when it's ready, a crown, bridge, or denture can be attached on top to permanently close a gap.
The 4-Step Dental Implant Process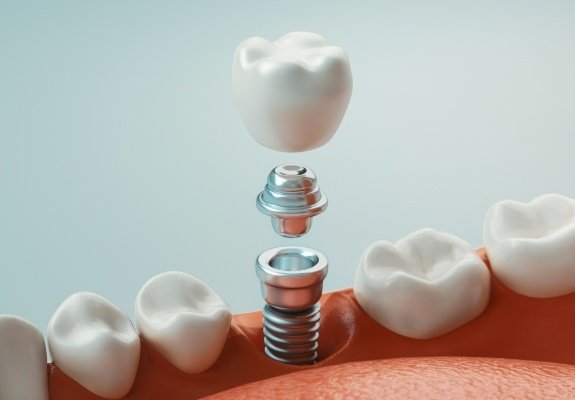 Initial Dental Implant Consultation: During this appointment, Dr. Sehnert will examine your mouth and help you determine whether or not implants would be a good fit for you.
Dental Implant Surgery: If you choose to get implants, you'll be referred to a local specialist for the placement surgery, ensuring you enjoy the best care possible.
Healing/Osseointegration: While your mouth recovers from the surgery, your implant(s) and jaw will meld together over the course of three to six months.
Delivery of Dental Implant Restoration(s): As the final step, Dr. Sehnert will attach your custom-made teeth to your implants, completing your new smile.
Benefits of Dental Implants
Dental implants provide several unique benefits compared to traditional bridges and dentures:
Implants are fixed within the mouth, so patients don't need to worry about taking out their teeth to clean them.
Because they are held within the jawbone, implanted teeth don't ever slip or move out of place.
Up to 80% of a patient's bite strength is restored (compared to 20% with regular dentures)
There are no noticeable clips or attachments with implants, helping them seamlessly blend with the rest of the teeth.
The titanium roots stimulate the jawbone from within, preventing the bone loss that commonly follows tooth loss.
Who Dental Implants Can Help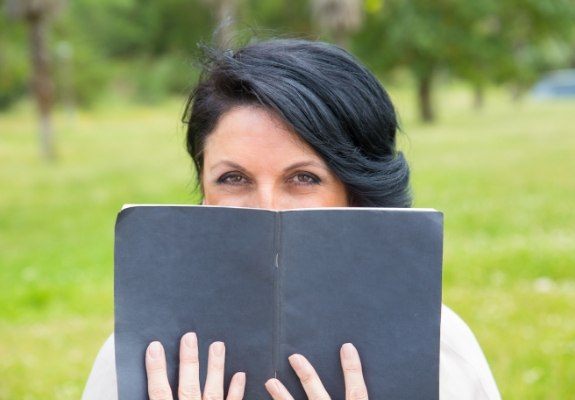 Virtually any healthy adult with tooth loss can be a suitable candidate for dental implants, whether they are missing a single tooth, a few, or all of them. Dr. Sehnert will examine a patient to make sure their mouth is ready for surgery before the treatment begins, and based on a patient's situation, the procedure can be tailored to their particular needs.
Missing Single Tooth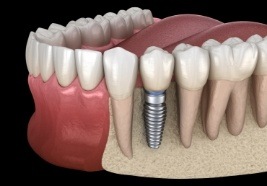 Rather than filing down nearby teeth to make room for a bridge, one implant can be placed into a gap and topped with a porcelain crown. This crown will be shaped to match the rest of the teeth and won't rely on the nearby dentition to stay in place.
Missing Multiple Teeth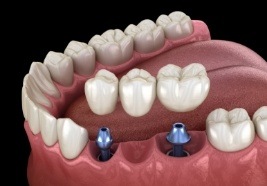 Two implants placed on either side of a larger gap can serve as support for a bridge. Compared to a regular bridge, an implant bridge is not only more stable, but is also more natural-looking because it doesn't create a noticeable black line near the gums.
Missing All of Your Teeth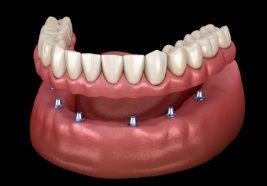 An entire arch of teeth can be restored using just four to eight implants that serve as the foundation for a full denture. Implant dentures don't shift around the mouth like removable ones, plus they are able to maintain their initial fit for several times longer.
Understanding the Cost of Dental Implants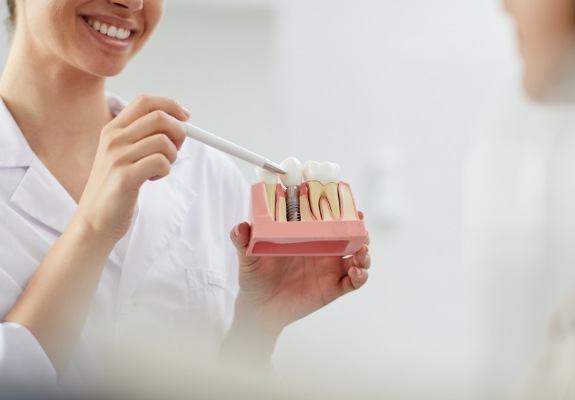 Each step of the dental implant process incurs its own cost, from the consultation to the surgery to the restorations placed on top of the posts. Because each patient is unique and requires a personalized approach, the price of the treatment is always different from person to person. We'll go over all the details including the cost during your initial consultation, plus we'll discuss payment options to ensure your new smile fits comfortably into your budget