Skilled Dentist—Lewisville, TX
Get to Know
Dr. Phillip Sehnert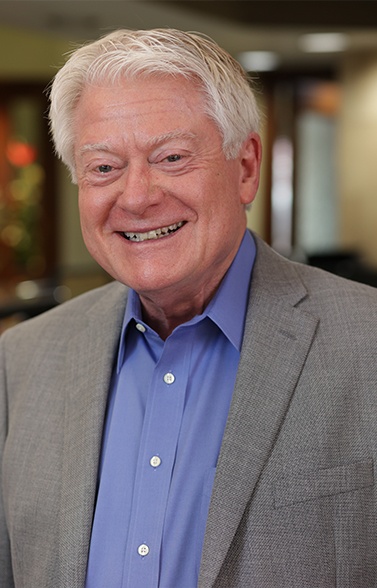 For almost 40 years, Dr. Sehnert has been helping people safeguard their health and enhance their smiles, and he has proudly served the Lewisville area for three decades. He says he still loves coming to work every day because he gets to be a part of such a great team that enables him to deliver a level of care that fills him with a lot of pride. Before you meet him in person, you can learn a little more about Dr. Sehnert below.
Why Did You Decide to Become a Dentist?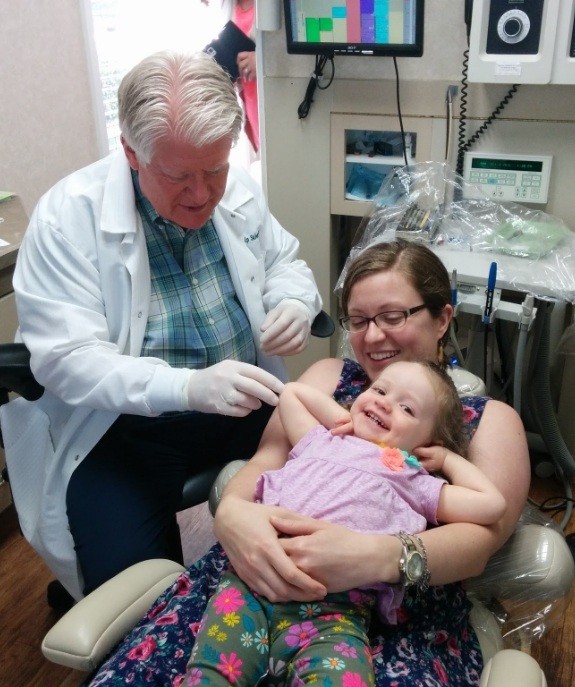 Dr. Sehnert was drawn to dentistry for a few different reasons. Firstly, there were a lot of career options to choose from, plus it would allow him to be a part of the healthcare field while taking care of mostly healthy patients. He was also interested in the technical aspects of oral surgery and implants. But most of all, he liked how dentistry allows the doctor to form close, long-term relationships with their patients, which from firsthand experience, he says is extremely rewarding!
Where Did You Study Dentistry?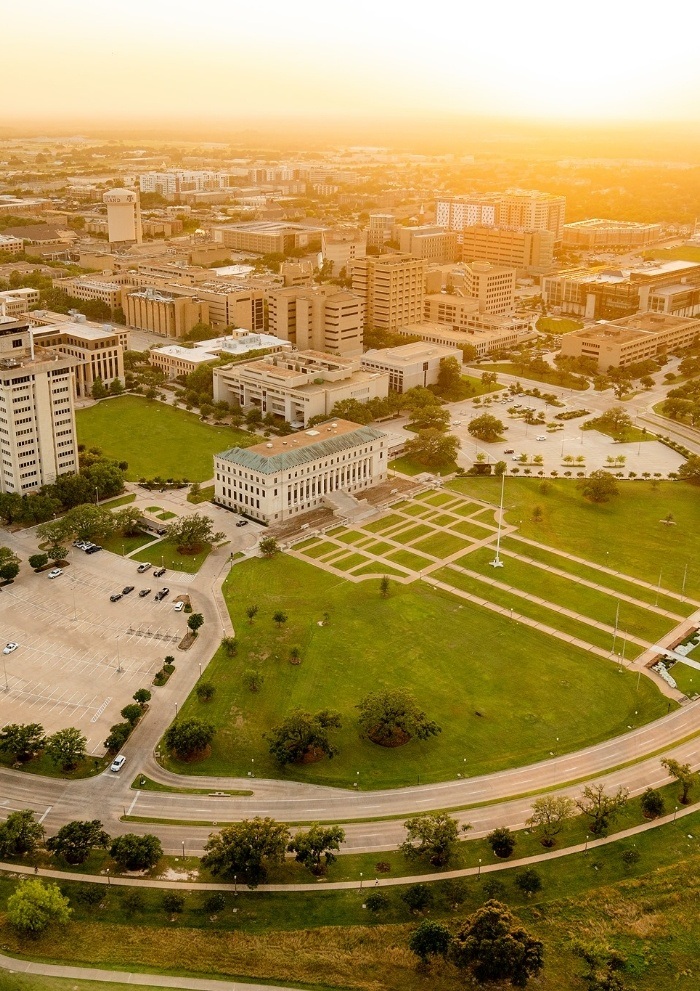 Dr. Sehnert received his Bachelor of Science degree from Texas A&M University, where he graduated magna cum laude. He then attended the Baylor College of Dentistry in Dallas for his Doctor of Dental Surgery degree, graduating in the top 10% of his class.
After dental school, he completed a general practice residency at Ehrling Bergquist Regional Medical Center at Offutt Air Force Base in Omaha, Nebraska, during which he received advanced training in many specialty areas of dentistry. Since Dr. Sehnert believes that his patients deserve the very best, he is constantly enrolled in continuing education courses to perfect his skills and learn about new products and treatments.
Dr. Sehnert is also a member of several professional groups:






Outside of the Dental Office, What Do You Like to Do?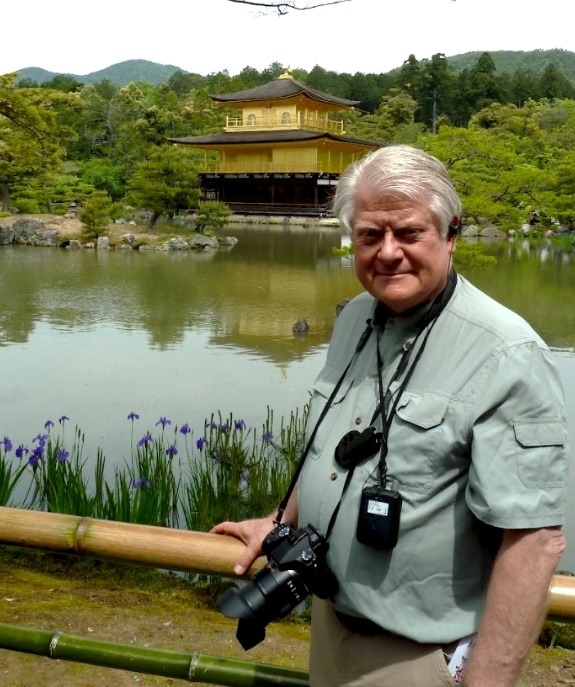 Dr. Sehnert is married with two daughters and four adorable grandchildren, and his biggest passion outside of his family and dentistry is traveling. To date, he has pretty much visited places all over the world, but he believes there is still a lot to see, so he is always planning his next trip.