Sedation Dentistry – Lewisville, TX
Breathe Easy at Every Appointment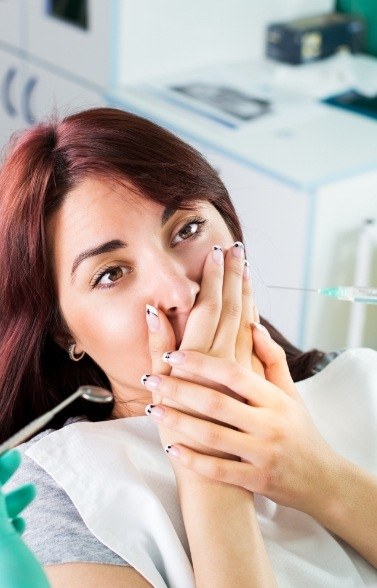 Most people don't exactly love going to the dentist. In fact, some are downright terrified to the point that they regularly skip out on routine care. Sedation dentistry is able to calm even the most severe nerves so a patient can feel relaxed and safe in the chair while Dr. Sehnert and the team work on their teeth. If you're ready to take the stress out of your dental appointments, get in touch with our team today to ask about sedation.
Why Choose Sehnert Precision Dentistry for Sedation Dentistry?
Friendly Dentist That Has Served Lewisville for 20+ Years
Sedation Options Suited to Your Needs
Available for Any Procedure
Oral Conscious Sedation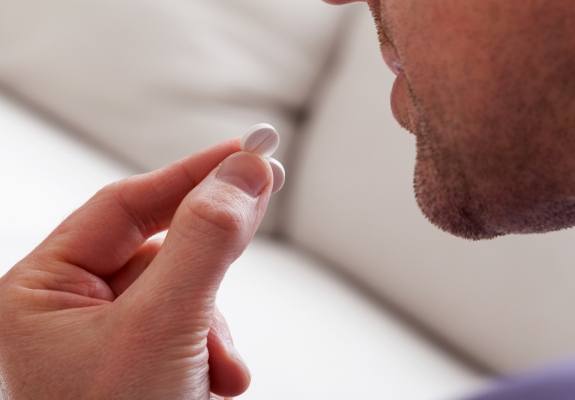 If you could take a pill that would make your dental nerves go away, would you do it? That's essentially how oral conscious sedation works! Dr. Sehnert will prescribe you medication to take at home on the day of your appointment, and by the time you arrive at the office, you'll already be in a deep state of relaxation. You'll know what is going on during your visit, but you just won't be bothered by it, and time will seem to fly. Because of the strength of OCS, it's required that a trusted person drive you to and from our office.
Nitrous Oxide Sedation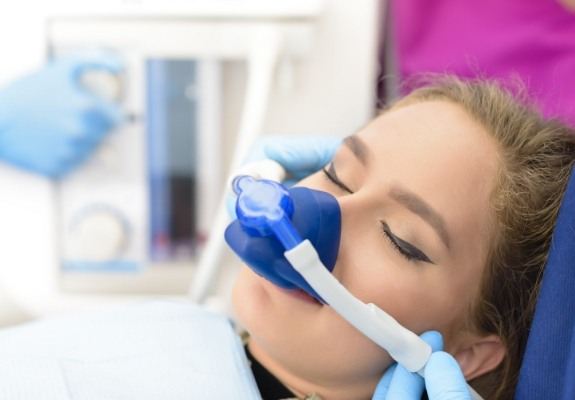 Also known as "laughing gas," nitrous oxide can create a tranquil, euphoric sensation after just a few breaths. A patient wears a small nasal mask, breathes in the gas mixed with oxygen, and their anxiety should simply melt away. The mask remains on for the entire appointment, and after we remove it, the patient will feel completely normal after a few minutes, meaning they can get straight back to their day.