Preventive Dentistry – Lewisville, TX
Proactive Care for a Lifetime of Smiles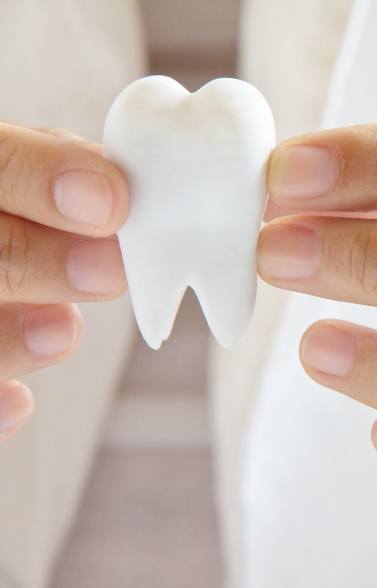 While Dr. Sehnert and our team are able to fix just about any dental problem you can imagine, we'd much rather that our patients didn't have to deal with cavities, gum disease, and other similar issues. That's why we place such an emphasis on preventive care, which can stop minor problems in their tracks, saving patients from countless headaches (and dental bills). All it takes is regular checkups and cleanings to keep your smile looking and feeling its best, and you can schedule your next visit by giving us a call today for preventive dentistry in Lewisville, TX.
Why Choose Sehnert Precision Dentistry for Preventive Dentistry?
Experienced Dentist That Has Served Lewisville for 20+ Years
Comfortable & Conservative Approach to Dental Care
Materials & Technology That Guarantee High-Quality Treatment
Dental Checkups & Teeth Cleanings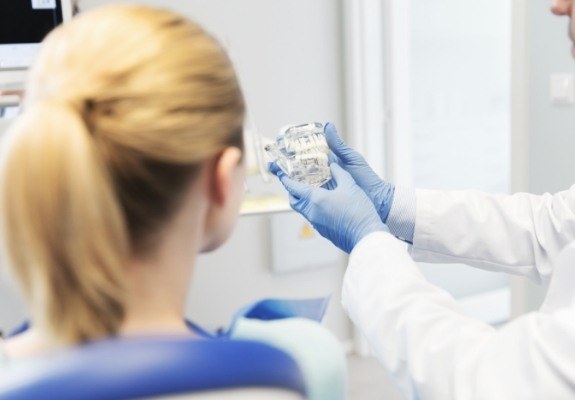 A checkup and cleaning not only allows our team to find minor issues and put a stop to them before you even notice anything, but they can actually prevent many from occurring as well. Dr. Sehnert will take a close look at your teeth, gums, jaw, bite, and existing dental work to make sure everything is in good shape. If something is amiss, he can fix it right away. Also, a hygienist will remove built-up plaque and tartar from the hard-to-reach areas of your mouth, leaving you with a fresh, porcelain-smooth smile.
Nightguards for Bruxism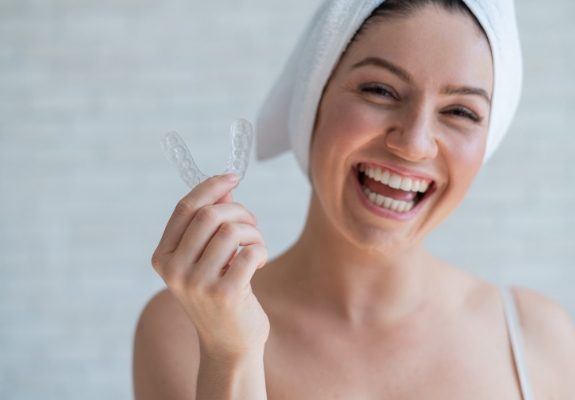 About 1 in 3 Americans unconsciously grind their teeth while they sleep, which is referred to as bruxism. This exposes the teeth to tremendous pressure, which can wear them down as well as strain the muscles in the jaw, face, and head. A nightguard is a small oral appliance worn to bed that prevents the teeth from coming together to stop grinding before it starts. This not only protects the teeth, but also leads to higher quality rest for the patient.
Fluoride Treatments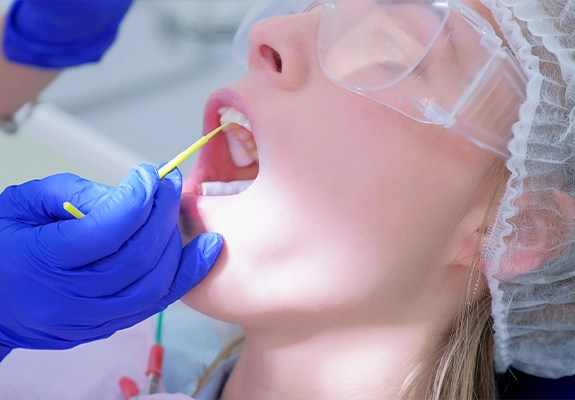 After your cleaning, our team will apply a fluoride gel to your teeth, which will add an extra layer of protection against cavities. Fluoride not only strengthens enamel, but it has been shown to help repair areas of minor decay as well. This is why it's added to most toothpastes and public water sources. Essentially, it will give you peace of mind knowing that your smile will stay healthy between dental visits.