Periodontal Disease Treatment – Lewisville, TX
Complete Health for Your Entire Mouth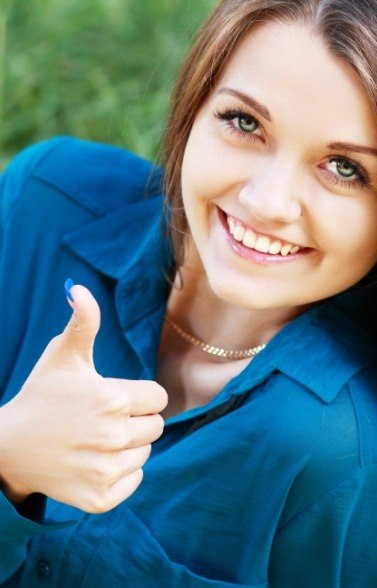 You don't need a dental degree to see that you have much more going on in your mouth other than your teeth. When it comes to oral health, the condition of the gums matters just as much as your pearly whites. Despite this, roughly 50% of adults have a form of gum disease, an infection that can lead to soft tissue redness, swelling, sensitivity, and ultimately…tooth loss. We take gum disease very seriously here, which is why we offer periodontal disease treatment in our Lewisville, TX dental office, specialized dental services designed to find and treat gum disease. If your gums aren't looking or feeling their best, be sure to reach out today!
Why Choose Sehnert Precision Dentistry for Periodontal Disease Treatment?
Thorough Gum Exams at Every Appointment
Friendly Dentist That Has Served Lewisville for 20+ Years
Gentle & Conservative Approach to Treatment
Scaling & Root Planing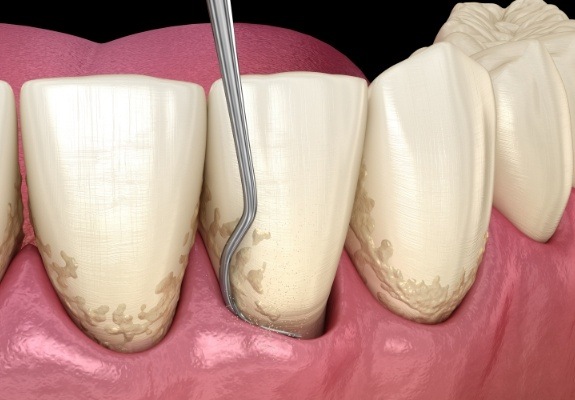 Scaling and root planing can be thought of as a dental cleaning for patients with gum disease. First, any built-up plaque, tartar, and bacteria are removed from the gum line, and then the roots of the teeth are slightly reshaped and smoothed. This helps prevent bacteria from gathering near the gums in the future, plus it stimulates the healing process. The procedure can typically be completed in one to four appointments based on the extent of a patient's infection.
Benefits of Gum Disease Treatment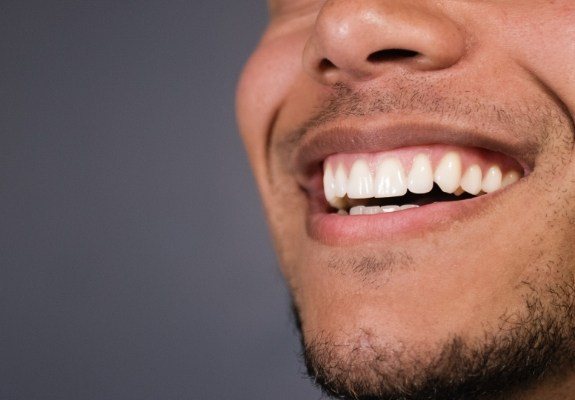 Getting gum disease treated cannot only make your mouth feel much better because it won't be so sensitive, but it can also improve your overall health. Several studies have shown that people with gum disease tend to suffer from higher rates of heart disease, diabetes, and even mental health problems like depression. Also, gum disease is the leading cause of adult tooth loss around the world, so for the future of your smile, taking care of gum disease is extremely important!