Restorative Dentistry – Lewisville, TX
How We Make Problems Disappear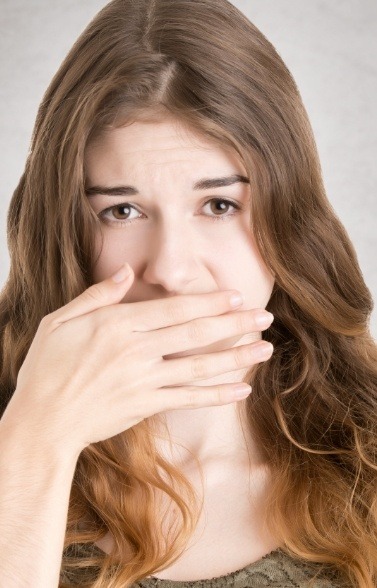 Dental issues like cracks, chips, and cavities are extremely common, and without treatment, they can lead to much more serious problems. Thankfully, getting them fixed is simple at Sehnert Precision Dentistry because we've been offering restorative dentistry in Lewisville, TX for over 20 years! Using the latest technology, best materials, and an unmatched eye for detail, Dr. Sehnert can repair a tooth, so it looks and functions like nothing was ever wrong with it.
Why Choose Sehnert Precision Dentistry for Restorative Dentistry?
Gentle & Conservative Approach to Care
Restorations Designed to be Strong & Natural-Looking
High-Quality Materials Guarantee That Results Last
Tooth-Colored Fillings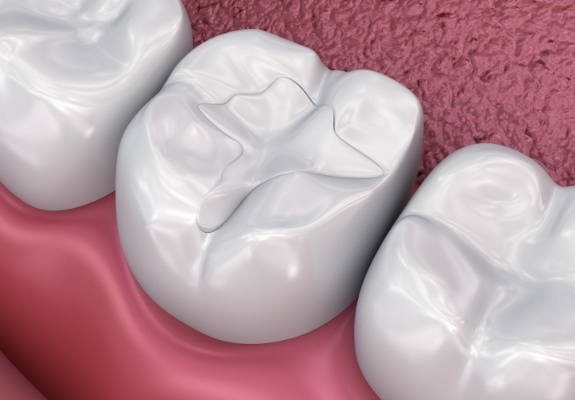 If you have a small cavity, Dr. Sehnert won't use a noticeable metal filling to repair it. Instead, he'll place a color-matched composite resin that will basically make the final restoration invisible. Tooth-colored fillings are not only aesthetically friendly, but they also don't conduct heat like metal fillings. This means patients don't experience as much temperature sensitivity, and there is a much lower chance for cracking and breakage over time.
Dental Crowns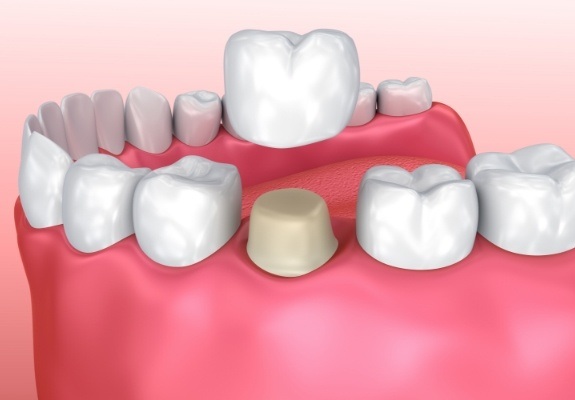 If a tooth has extensive damage or decay, a dental crown can save it and help a patient avoid having to get an extraction (and tooth replacement). Dr. Sehnert will design a crown that looks like a pristine tooth, and this is placed on top of the compromised enamel, bringing back its appearance, strength, and function all at once. Our dental office can provide crowns made from zirconia and EMAX, which perfectly replicate the look and feel of real enamel.
Learn More About Dental Crowns
Tooth Extractions
While we're able to save most teeth, in some cases, the best solution is to simply remove a tooth. This is typically recommended after all other options have been exhausted. Thanks to Dr. Sehnert's light touch, local anesthetic, and sedation, most patients report feeling next to nothing while in the chair, and the procedure is usually over before they know it.